Different industries. The reason is that employers are more confident in tracking their employees and their activities more effectively. Therefore, w
Different industries. The reason is that employers are more confident in tracking their employees and their activities more effectively. Therefore, we can easily identify that the popularity of productivity monitoring software has been increased a lot in the last few years.
Mainly, employers love monitoring computer activities. The reason is that they understand the importance of using monitoring tools in improving productivity and performance. They think these monitoring tools help utilize the total working hours more effectively and become a successful company.
Although many companies in the United States have been using employee activity monitoring software for some time, many have not informed their employees about this step. Still, about 21% of employees think their managers track their activities through software. This percentage has been increased after the Covid-19 Pandemic that forces the organizations to start using even the best free EMS software for monitoring their employees.
Here, many employees think that it is against the law and their privacy. Therefore, they are concerned about monitoring software. The employees have some other concerns in their minds. Furthermore, the employers and other stakeholders find it difficult to accept employee monitoring software as a whole.
So, to address all these concerns and issues related to productivity monitoring software, we have pointed out some most concerning issues in the following lines with some suggestions.
Read Also: Antivirus Software A Must Have Protection For Computers
Let us explore them!
Privacy infringement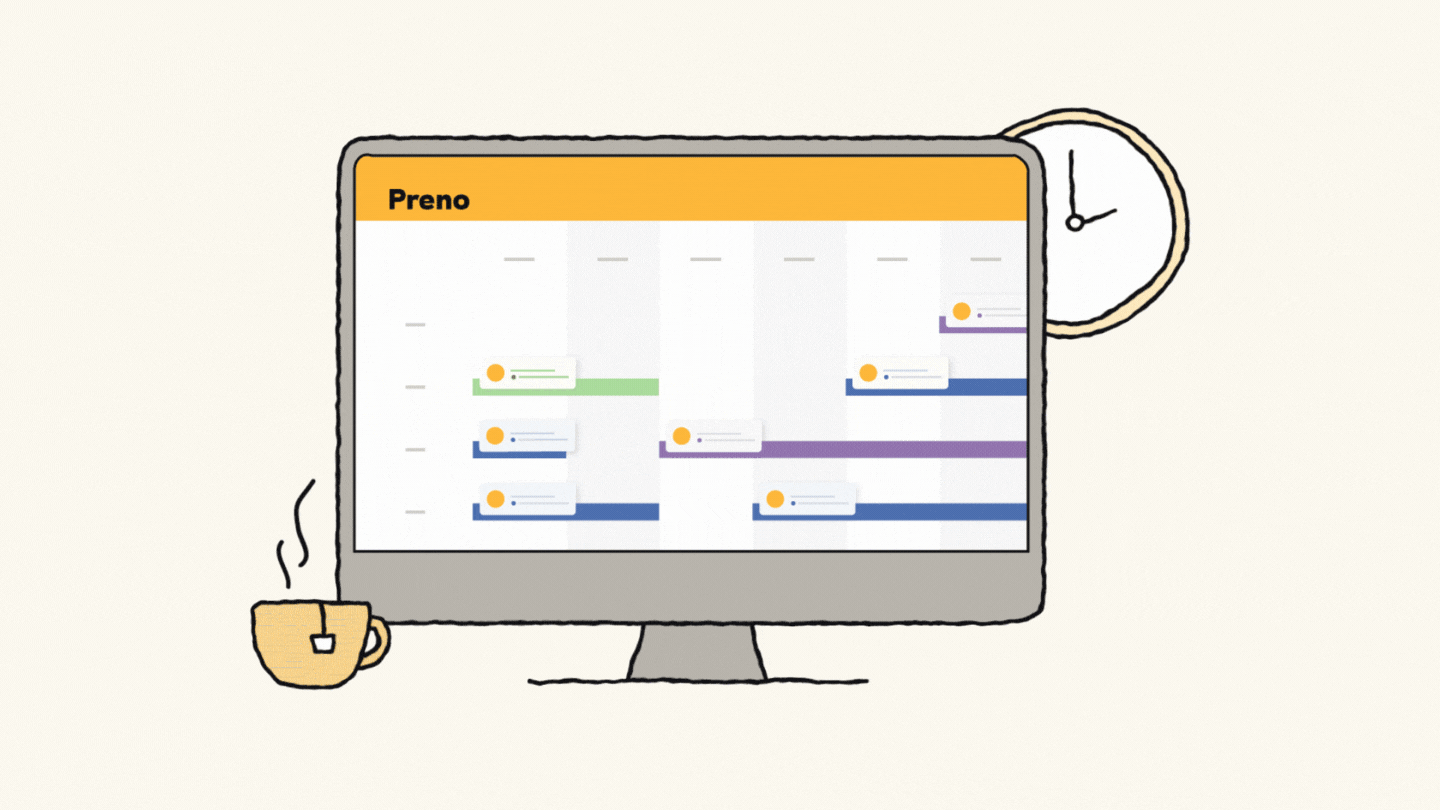 We have already mentioned that the employees are mentioning their concerns about using productivity monitoring software. One of the key reasons is privacy invasion, and many employees have complained about it. The employees think that they do now know why, what, and how they are being watched. Moreover, they do not know about the repercussions that they may face in the presence of employee activity monitoring software.
Here, we want to suggest that the employers need to discuss monitoring computer activities with their employees in an open discussion where all are allowed to give their opinion. With that, employers need to use managers as a bridge between them and the workforce. These managers can convince the employees that their monitoring will only be related to their professional tasks. More importantly, no one will try to breach their privacy rights ever.
Additionally, the employers need to involve employees or some of their representatives in selecting the best EMS software. In this way, they will be informed about what has been included in the package. It will develop confidence among them that can be beneficial for the organization to achieve its organizational goals and objectives.
Read Also: Looking for the Custom Software Development Services?
Data protection
Many organizations have been facing another issue since the introduction of employee monitoring software. It is the concern of the employees about their personal information. The reason is about their personal information is that many employees connect their devices with the workplace network. Another crucial point is that hacking has become quite common globally. Therefore, data protection can be a concerning point.
The experts think, using cloud servers can be the best choice to protect a company's important information. Additionally, the management needs to develop trust among employees. The managers should inform the employees about all necessary security measures that have been taken to protect the personal information and data of all the employees.
Legality
Factually, the management and employees do not know much about the legal value of using employee activity monitoring software. The management does not know its authority in tracking the employees and the restrictions to consider during this process. Realistically, the rules and regulations are different in different countries. Therefore, the business owners and managers should address legality issues of using the best EMS software with their legal team. In this way, the company and employees can safeguard their rights and avoid legal circumstances due to unlawful activities.
Additionally, the managers need to train the employees about all legal implications that they or the management may face due to employee monitoring. The best practice is to implement monitoring software after following all the regulations. With that, the managers should inform the employees about the potential consequences of using monitoring tools.
Read Also: Comprehensive View of Forex Robots: How They Work
Distrust
All types of monitoring create concerns in the minds of the employees. The most highlighted concern is that employees think that the management does not trust them and is concerned about their loyalty. In this particular scenario, they ask the following questions:
Should they accept this monitoring?
Will the management scrutinize them all the time?
How should the employees react when the company tries to monitor their activities?
The management can address all these concerns by offering them the objectives of using employee monitoring software. It works exceptionally well when the employees find that their personal and organizational objectives are the same. In essence, when employees understand that productivity monitoring software can help their organization become successful, they try to contribute without raising questions.
Some experts think that the management tries to mention to the employees that having an employee activity monitoring software can enhance their abilities to improve their managerial skills. Putting on a positive spin can convert employees' concerns into motivation when they learn about their project management skills enhancement.
Productivity result
Employers love using employee monitoring software because having monitoring tools can increase productivity. However, many experts have raised questions about the effectiveness of monitoring computer activities through the software while tracking employees' performance. Many employees also think the same way and claim that there is no significant impact on production. Additionally, they are under tremendous pressure to increase productivity.
Here, the management tries to emphasize a core goal, which is improved employee productivity. For that, they should try to focus on those techniques, which are essential to increase productivity. When the management succeeds in developing this approach, the employees start producing their best efforts to improve their performance.
Conclusion
Whenever a company tries to introduce new systems and protocols, there are several uncertainties and apprehensions. So, when you try to implement productivity monitoring software, concerns about workplace privacy can also be raised. It is quite natural that you face unacceptance from your employees. The management needs to keep itself peaceful and calm and educate the employees about the benefits and advantages of employee monitoring software. The managers try to convince the employees by explaining the benefits of monitoring tools and the contribution of the best EMS software in their personal and company's overall success.
Overall, empowering employees never go against the benefits of the firm. Conversely, the employees feel more engaged and put in all their efforts when they consider part of the organization. It is what an organization expects from its employees. So, if you have got success by engaging your employees in decision-making and developing a sense of ownership in them, why they should not encourage it in your organization?
Author Bio
Sarah Noah Liam is a 28-year-old Software Management person who enjoys programming, work productivity monitoring software, and screen recording. She has a post-graduate degree in Computer science. She was raised in a happy family home with two loving parents.